EN MEDIA RES is a film production company founded by Moviemakers, LOUIS EDWARD DOERGE, HANNAH GENEVIEVE and JEFF WEDDING. Soon after, Emmy-nominated Documentarian, HARRY WALKER III became the collective's key collaborator. Embracing the beauty of celluloid along with the evolution of digital cinema, En Media Res is working to create ambitious and resourceful feature-length and short subject films on shoestring budgets. Aside from working with the innovative and award-winning talents of ACE FILLMORE and HAVEN NUTT, En Media Res has also finished production on Jeff Wedding's terrifyingly humorous coming-of-age tale, TENNESSEE GOTHIC, and Louis Edward Doerge's uncomfortably subtle nail-biter, NIGHT OF THE BABYSITTER,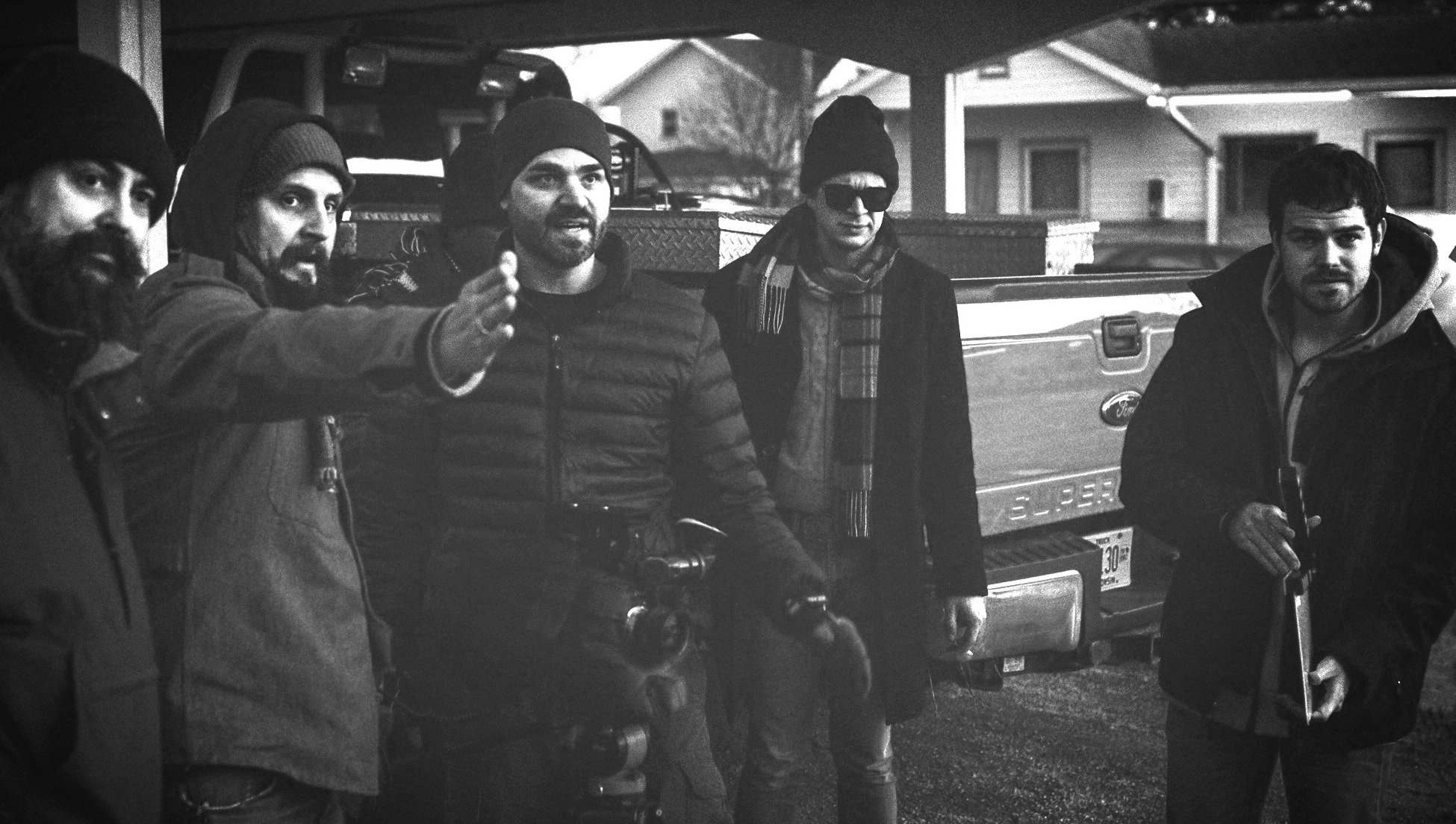 BLIND BLU-RAYS NOW ON SALE
DIRECTED BY JEFF WEDDING & STEVE WEDDING
A detective searching for more than his suspect. A locksmith with a disturbing obsession.
Guided by gruesome, unexplained visions, Detective Richard Larson hunts for a demented killer. The trail of evidence leads Larson to a seemingly affable locksmith with a disturbing past, and a soul-shattering secret that will haunt him forever.